Your DAILY SCORPIO HOROSCOPE(October 21st to November 20th)Predictions for the date 25 5 2022 are Given Below: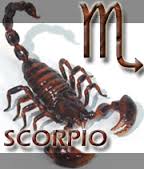 Your gains in matters Does not improve. For you luck factor in matters may be impacted. Given your situation your gains in studies related matters may not get a boost. Sudden or peculiar emotions could come up. Excess of money opportunities or no money opportunities could be there. Peculiar behaviour of friends could be there and also your interest in dharma/religion could grow a lot.

Unique sort of work could be there or abundance of sudden work could be there for you. Your emphasis could be on discouraged individuals of society or your subordinates at office.Your enthusiasm for logic could likewise increase.



Your Daily Horoscope Personalized for TOMORROW! CLICK HERE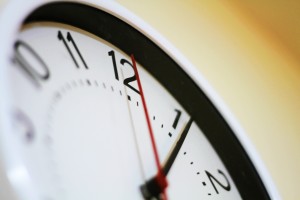 Your Daily Horoscope Personalized for YESTERDAY!
CLICK HERE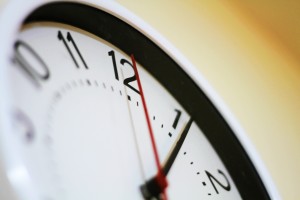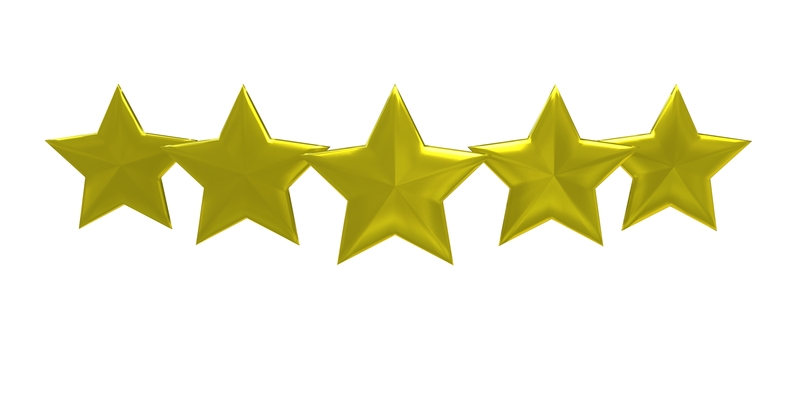 GET Your PREMIUM ASTROLOGY/HOROSCOPE SERVICES Here

GET Your FREE DAILY SUN-SIGN HOROSCOPE PREDICTIONS in Your INBOX Here!
GET Your FREE & MORE PERSONALIZED SCORPIO HOROSCOPE PREDICTIONS Here