> For you luck factor in matters would get enhanced in a positive manner. Given your situation your gains in studies related matters will get a poistive or a healing boost. Your gains in matters Improves positively. our DAILY ARIES HOROSCOPE(March 21st to April 20th)Predictions for the date 12 4 2021 are Given Below: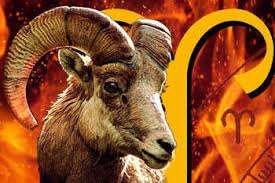 One may connect very deeply to people and also GOD or philosophy. Let not fights come in with kids or people junior to you in office. There could be excess of energy and positive thoughts in you. Connection with friends or groups of people and meetings could be there.

It could be a decent with respect to cash matters and general achievement. Keep away from an excess of aspiration or domination.



Your Daily Horoscope Personalized for TOMORROW! CLICK HERE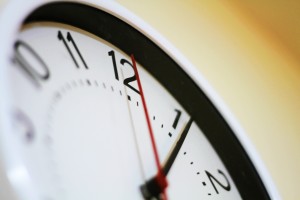 Your Daily Horoscope Personalized for YESTERDAY!
CLICK HERE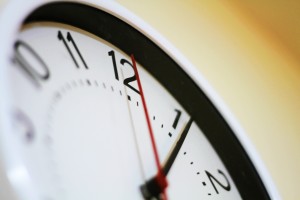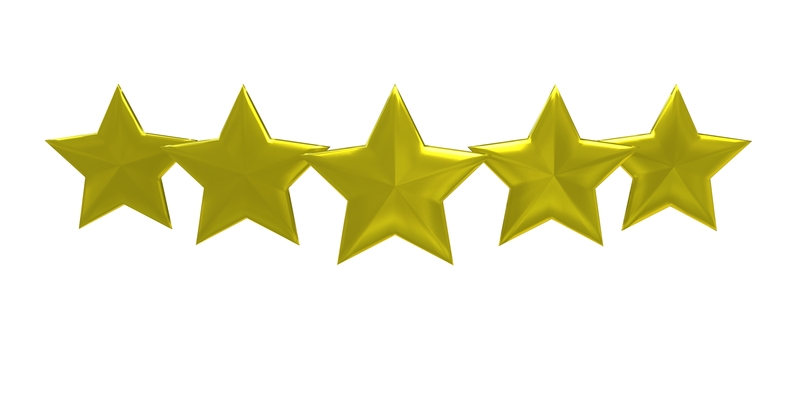 GET Your PREMIUM ASTROLOGY & HOROSCOPE SERVICES Here

GET Your FREE DAILY SUN-SIGN HOROSCOPE PREDICTIONS in Your INBOX Here!
GET Your FREE & MORE PERSONALIZED ARIES HOROSCOPE PREDICTIONS Here