Your TAURUS HOROSCOPE(April 21st to May 20th)Predictions for the date 24 5 2019 are Given Below: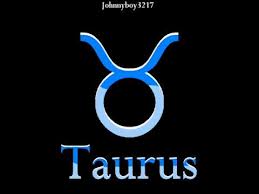 Given your situation your comfort will get a poistive or a healing boost. Your over all image Improves positively. For you health would get enhanced in a positive manner. More than expected obligation conceivable at family front or might be at office front. Profound association with relatives is a sign. watching films or workmanship is not ruled out.Abstain from being stubborn in your views. Your feelings could be more intense. Your Responsibility levels could be on higher side. You may connect to more people, especially of opposite sex.



Your Daily Horoscope Personalized for TOMORROW! CLICK HERE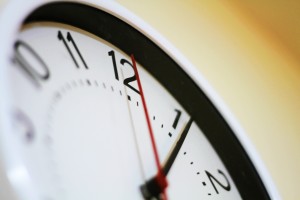 Your Daily Horoscope Personalized for YESTERDAY!
CLICK HERE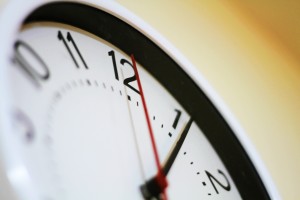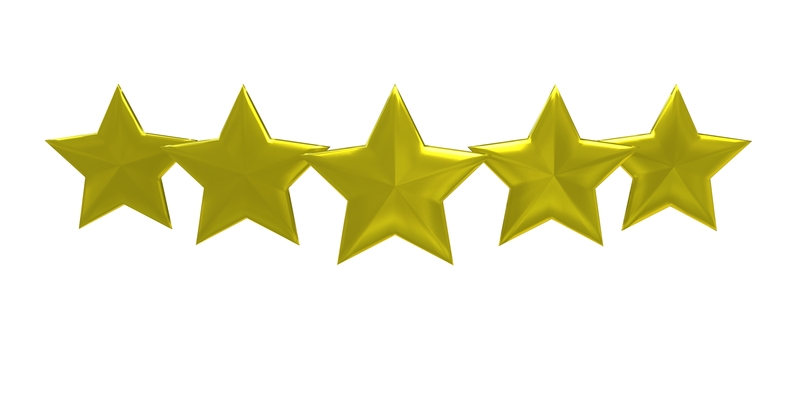 GET Your PREMIUM ASTROLOGY & HOROSCOPE SERVICES HERE

GET Your FREE DAILY SUN-SIGN HOROSCOPE PREDICTIONS in Your INBOX Here!
GET Your FREE & MORE PERSONALIZED TAURUS HOROSCOPE PREDICTIONS Here