Your DAILY SAGITTARIUS HOROSCOPE(November 21st to December 20th)Predictions for the date 24 5 2019 are Given Below: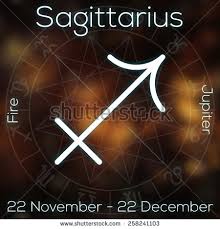 Your problem in health Does not improve. For you matters to do with conflicts may be impacted. Given your situation your smoothness in matters may not get a boost. For the most part a smooth time. You could interface with individuals in great positions. Useful for the sake of entertainment and family excursions and affection matters.

Let not any conflict with family members or due to your responsibilities come in.Luck could be supportive to you. Your passion levels and involvement with family members could be high.You may also have to get deeply connected with your duties at hand. Ensure fights or conflicts are not there,especially with people who are close to you. Let there be no difference of opinion in your office regarding your roles and responsibilities.



Your Daily Horoscope Personalized for TOMORROW! CLICK HERE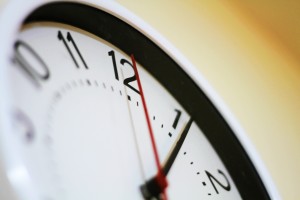 Your Daily Horoscope Personalized for YESTERDAY!
CLICK HERE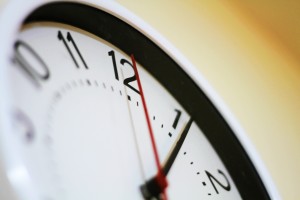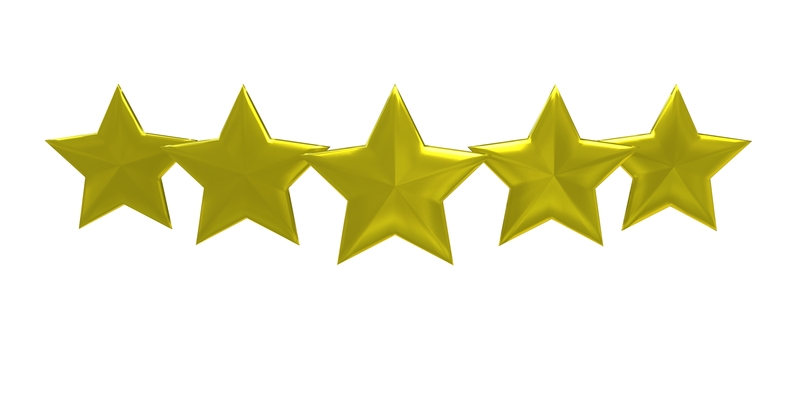 GET Your PREMIUM ASTROLOGY & HOROSCOPE SERVICES Here

GET Your FREE DAILY SUN-SIGN HOROSCOPE PREDICTIONS in Your INBOX Here!
GET Your FREE & MORE PERSONALIZED SAGITTARIUS HOROSCOPE PREDICTIONS Here