Your DAILY PISCES HOROSCOPE(February 21st to March 20th)Predictions for the date 22 1 2020 are Given Below: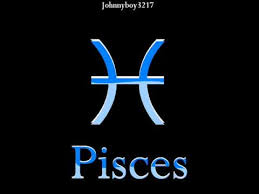 Your social enjoyment or fun could get affected this time, causing some annoyance. Sudden problems with friend's possible. Try to follow ethics or the right conduct.

Sudden problems with relationships, are it personal or professional may come up. The mind should be kept steady and calm. Your relatives have a higher chance to either connect to you OR trouble you this time. Un-expected new people coming into your life, travel/short jaunts and also changes in plans could be there. This suddenness could cause stress. The family may need more attention now and may be an unexpected one and so could unexpected work and responsibilities come on your lap. Keep your mind positive and free from fears now. all would be well for you for sure. relax and enjoy your roles at home and office and also lovers if any. air time for property and money. Shiva sahastranaam may be needed



Your Daily Horoscope Personalized for TOMORROW! CLICK HERE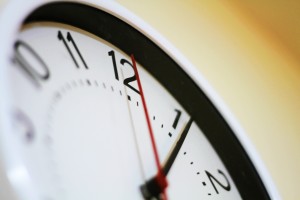 Your Daily Horoscope Personalized for YESTERDAY!
CLICK HERE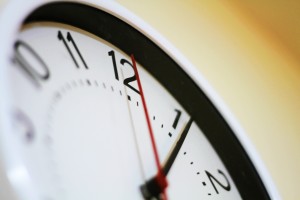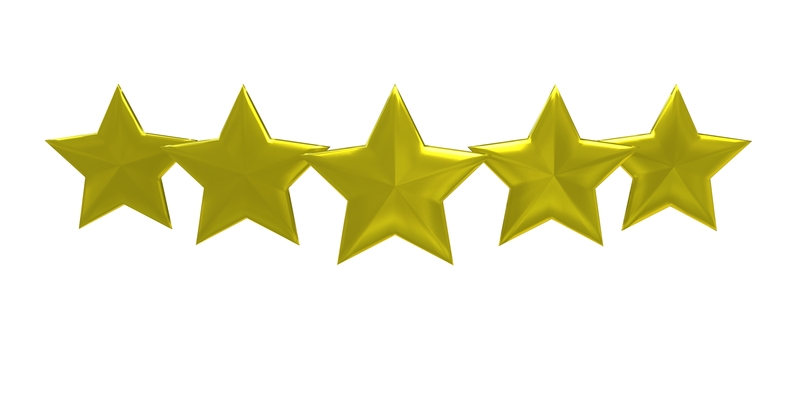 GET Your PREMIUM ASTROLOGY & HOROSCOPE SERVICES Here

GET Your FREE DAILY SUN-SIGN HOROSCOPE PREDICTIONS in Your INBOX Here!
GET Your FREE & MORE PERSONALIZED PISCES HOROSCOPE PREDICTIONS Here