Your DAILY PISCES HOROSCOPE(February 21st to March 20th)Predictions for the date 7 5 2021 are Given Below: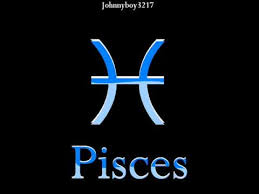 For you health would slightly get enhanced in somewhat in your favor . Given your situation your comfort will get a mild boost in your favor . Your over all image some what Improves for your benefit. Also love matters may not have great outcomes this time.Your interest in occult or spirituality or intent to study matters deeply could increase this time. Money matters not predictable.Avoid Domination, as it could harm you.

Travel, short hikes around as well as some fundamental change is a plausibility now . Time when matters could change much quicker than regular. You may likewise attempt to get deep into matters.



Your Daily Horoscope Personalized for TOMORROW! CLICK HERE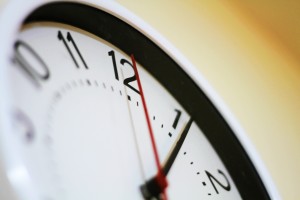 Your Daily Horoscope Personalized for YESTERDAY!
CLICK HERE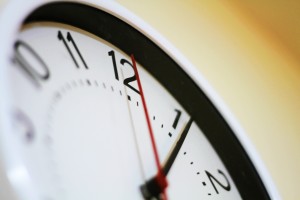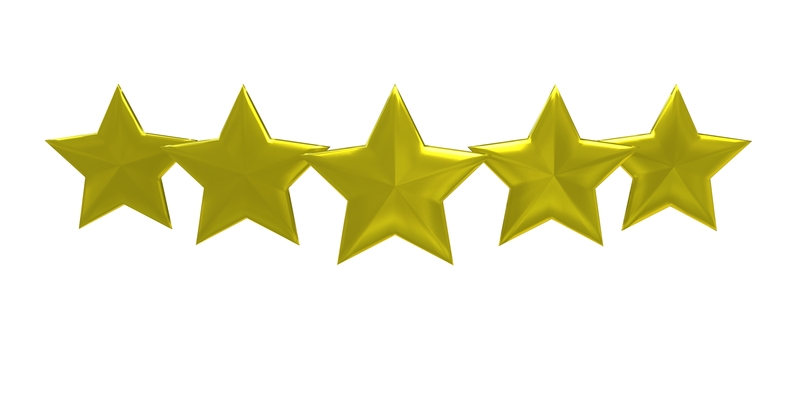 GET Your PREMIUM ASTROLOGY & HOROSCOPE SERVICES Here

GET Your FREE DAILY SUN-SIGN HOROSCOPE PREDICTIONS in Your INBOX Here!
GET Your FREE & MORE PERSONALIZED PISCES HOROSCOPE PREDICTIONS Here