Your DAILY PISCES HOROSCOPE(February 21st to March 20th)Predictions for the date 20 6 2019 are Given Below: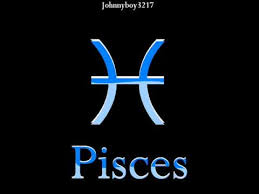 Given your situation your comfort will get a poistive or a healing boost. Your over all image Improves positively. For you health would get enhanced in a positive manner. You may connect to more number of people or groups of people this time. More meetings and maybe the connection to more people are there. This time Diplomacy is the key. You have to bear with slow movements this time.Time to speak out, connect with your group and avoid stress. Life could be good if stress is controlled time for meetings at the office and effective communications as well. travel or changes could also be at cards.

Be cautious on people trying to take advantage of you. Travel or short jaunts could be there. Matters could move slowly and may be changing as well. Control your feelings. let not stress be there if matters are too slow. good time for people in education but care for details is much needed. the matters may remain fluid or stressful so stay calm. more changes in the next cycle for sure. family and office matters need your caring self.



Your Daily Horoscope Personalized for TOMORROW! CLICK HERE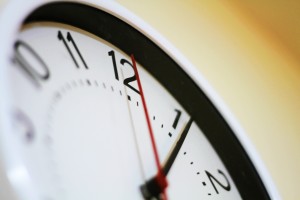 Your Daily Horoscope Personalized for YESTERDAY!
CLICK HERE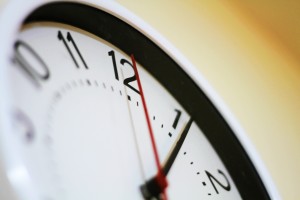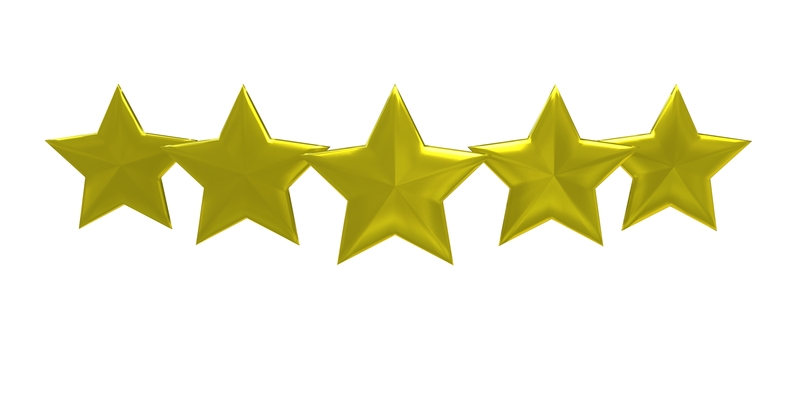 GET Your PREMIUM ASTROLOGY & HOROSCOPE SERVICES Here

GET Your FREE DAILY SUN-SIGN HOROSCOPE PREDICTIONS in Your INBOX Here!
GET Your FREE & MORE PERSONALIZED PISCES HOROSCOPE PREDICTIONS Here