Your DAILY GEMINI HOROSCOPE(May 21st to June 20th)Predictions for the date 3 3 2021 are Given Below: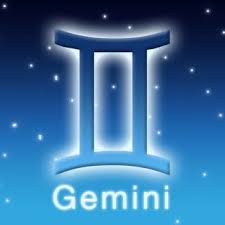 Your love related matters some what Improves for your benefit. For you marital relationships would slightly get enhanced in somewhat in your favor . Given your situation your job relationships with boss or colleague will get a mild boost in your favor . There could be excess of fun, outings, some kind of change in air and communication(sums/call/chat) or connection to people. Great time for love life, money and outdoor life.More meetings and changes and fun for you. but yes work is also there. avoid harshness in actions. good time for executives at the office to build new contacts and be open to responsibilities and also office and family outings. the student would also like the situation. as fun would be there and so would the work to be done. property dealers need to be open to new stuff.

Good optimism could be there. Time for doing good deeds, connecting to friends or family or colleagues closely and have fun. Good for money matters. Great gains and fun and boom is there. family fun could also be there. Try to make the best is of the same. great for children in studies and money matters. good time for love and let now domination come in. Good time for love and family matters as well.



Your Daily Horoscope Personalized for TOMORROW! CLICK HERE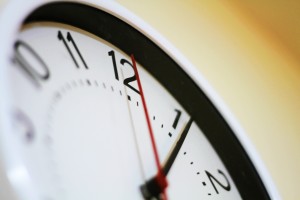 Your Daily Horoscope Personalized for YESTERDAY!
CLICK HERE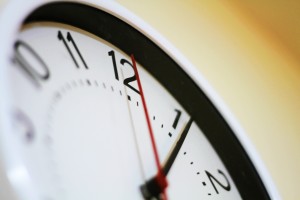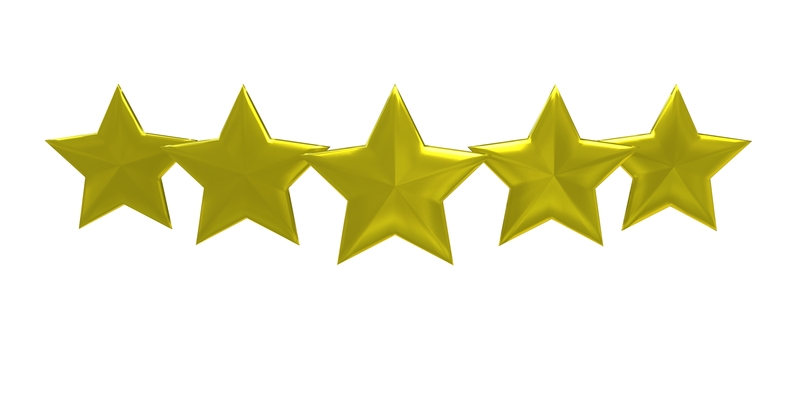 GET Your PREMIUM ASTROLOGY & HOROSCOPE SERVICES Here

GET Your FREE DAILY SUN-SIGN HOROSCOPE PREDICTIONS in Your INBOX Here!
GET Your FREE & MORE PERSONALIZED GEMINI HOROSCOPE PREDICTIONS Here