Your DAILY GEMINI HOROSCOPE(May 21st to June 20th)Predictions for the date 20 6 2019 are Given Below: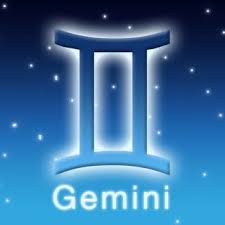 Given your situation your speaking capability may not get a boost. Your wealth Does not improve. For you status may be impacted. There could be travel, change and eagerness noticeable all around. More delicate correspondence conceivable. Great time for enthusiasm and adoration.

You may connect to more number of people or groups of people this time. More meetings and maybe the connection to more people are there. This time Diplomacy is the key. You have to bear with slow movements this time.Time to speak out, connect with your group and avoid stress. Life could be good if stress is controlled time for meetings at the office and effective communications as well. travel or changes could also be at cards.



Your Daily Horoscope Personalized for TOMORROW! CLICK HERE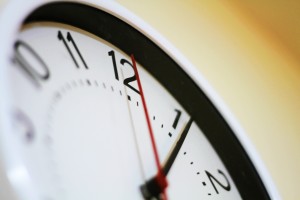 Your Daily Horoscope Personalized for YESTERDAY!
CLICK HERE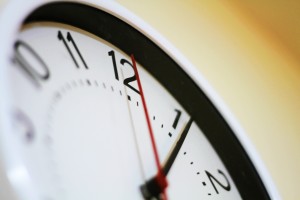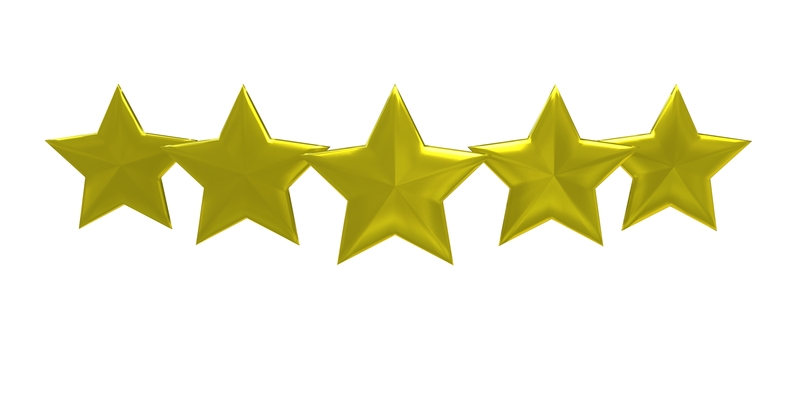 GET Your PREMIUM ASTROLOGY & HOROSCOPE SERVICES Here

GET Your FREE DAILY SUN-SIGN HOROSCOPE PREDICTIONS in Your INBOX Here!
GET Your FREE & MORE PERSONALIZED GEMINI HOROSCOPE PREDICTIONS Here