Your DAILY GEMINI HOROSCOPE(May 21st to June 20th)Predictions for the date 9 12 2019 are Given Below: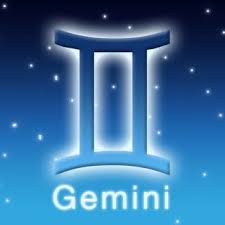 Your problem in health some what Improves for your benefit. For you matters to do with conflicts would slightly get enhanced in somewhat in your favor . Given your situation your smoothness in matters will get a mild boost in your favor . One has to think twice before one speaks or writes. This Could be a passionate and an emotional time.

Try to make requests diplomatically.Avoid fights with kids or your subordinates. Time full of passion. Avoid being too impulsive or being directing people to do things, so as to avoid quarrels.



Your Daily Horoscope Personalized for TOMORROW! CLICK HERE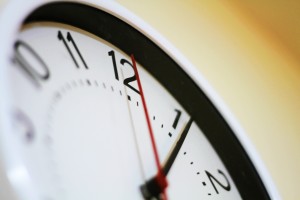 Your Daily Horoscope Personalized for YESTERDAY!
CLICK HERE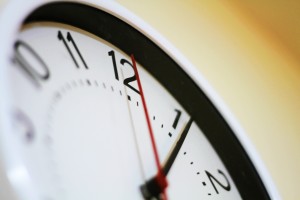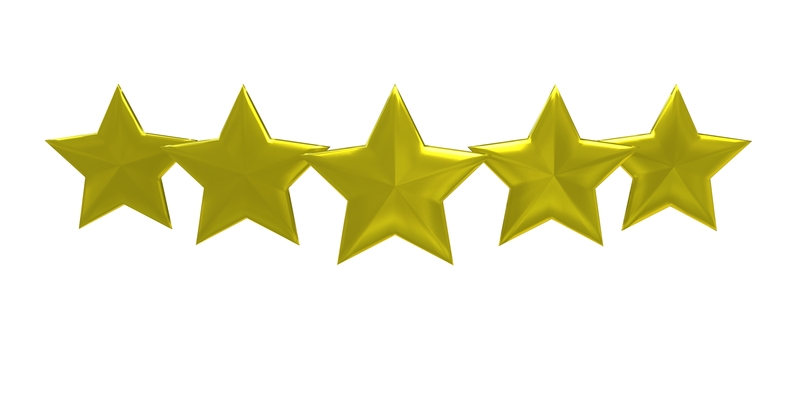 GET Your PREMIUM ASTROLOGY & HOROSCOPE SERVICES Here

GET Your FREE DAILY SUN-SIGN HOROSCOPE PREDICTIONS in Your INBOX Here!
GET Your FREE & MORE PERSONALIZED GEMINI HOROSCOPE PREDICTIONS Here