Your DAILY GEMINI HOROSCOPE(May 21st to June 20th)Predictions for the date 25 5 2022 are Given Below: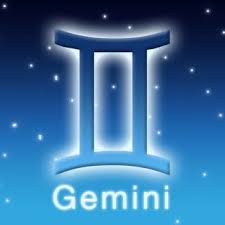 For you status would slightly get enhanced in somewhat in your favor . Given your situation your speaking capability will get a mild boost in your favor . Your wealth some what Improves for your benefit. May not be a very comfortable time for you. There could be travel, short jaunts or changes this time. There could be some peculiar communications possible this time. You may also try to be alone this time.This is a time when you have to slow down your pace about situations. You should introspect can then act. You could be distressed this time. but fun and changes would also be there yes. so it could still be a fair time for you. Yes, family outings and fun are not ruled out. keep your mind open and going deep in yourself in solving day to day problems. Yes, today this time has a social tone as well. You should think more and reflect on how to go about life .

Your interest in occult or spirituality or intent to study matters deeply could increase this time. Money matters not predictable. Also, love matters may not have great outcomes this time. Avoid Domination, as it could harm you.Have to go within. yes, control your nature of being outgoing and develop more of introspecting of what and why need to be done. good for students. Yes, new changes could be there. ego may lead to isolation now. Good time to dig into matters now.



Your Daily Horoscope Personalized for TOMORROW! CLICK HERE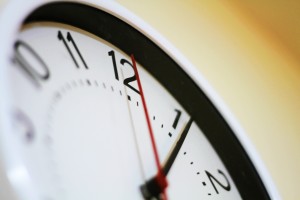 Your Daily Horoscope Personalized for YESTERDAY!
CLICK HERE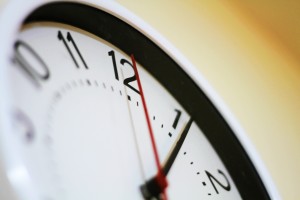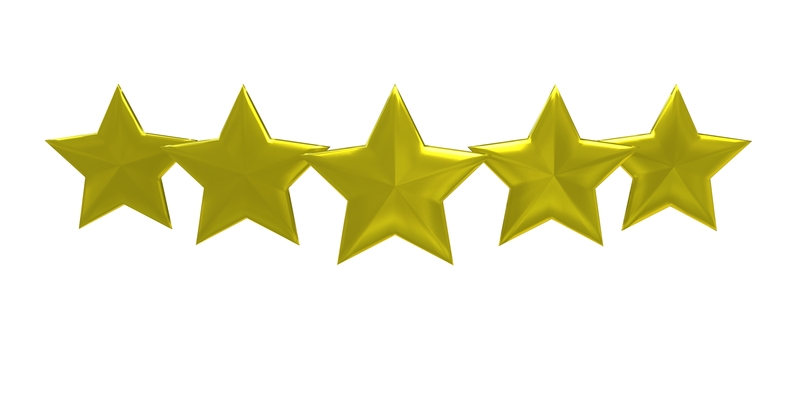 GET Your PREMIUM ASTROLOGY & HOROSCOPE SERVICES Here

GET Your FREE DAILY SUN-SIGN HOROSCOPE PREDICTIONS in Your INBOX Here!
GET Your FREE & MORE PERSONALIZED GEMINI HOROSCOPE PREDICTIONS Here