Your DAILY CAPRICORN HOROSCOPE(December 21st to January 20th)Predictions for the date 12 8 2020 are Given Below:




For you gains from brothers sisters would slightly get enhanced in somewhat in your favor . Given your situation your relationhip with friends will get a mild boost in your favor . Your Initiative some what Improves for your benefit. Let not fun and frolic around distract you from work in hand. More professional meetings could be there . There could be a mix of fun and work.

Avoid too much ambition or domination.It could be a good regarding money matters and overall success.



Your Daily Horoscope Personalized for TOMORROW! CLICK HERE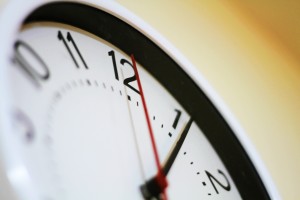 Your Daily Horoscope Personalized for YESTERDAY!
CLICK HERE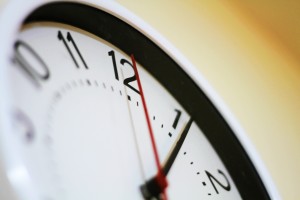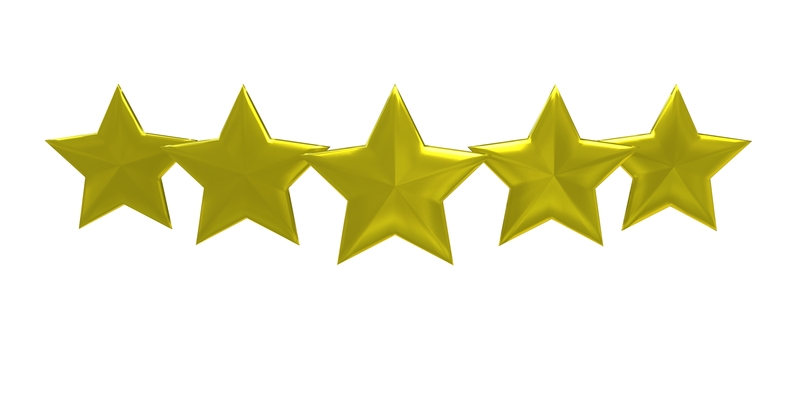 GET Your PREMIUM ASTROLOGY & HOROSCOPE SERVICES Here

GET Your FREE DAILY SUN-SIGN HOROSCOPE PREDICTIONS in Your INBOX Here!
GET Your FREE & MORE PERSONALIZED CAPRICORN HOROSCOPE PREDICTIONS Here