Your DAILY CAPRICORN HOROSCOPE(December 21st to January 20th)Predictions for the date 19 8 2019 are Given Below:




Given your situation your matters to do with lower intestines may not get a boost. Your relief in matters of hidden matters Does not improve. For you land related matters may be impacted. Guard on health and image. Power or position could be attained. Fights and struggle could be there.Guard on health. One may land into tiffs or fights or a lot of hard work may be needed. emotions and fights need to be keeping in control. stay relaxed and cool. Hanuman Chalisa or helping your bothers or being patient could help you a ton now.

Ego clashes could come up. If you are prone to blood pressure-please take special care.One could gain recognition for the work done in the past.



Your Daily Horoscope Personalized for TOMORROW! CLICK HERE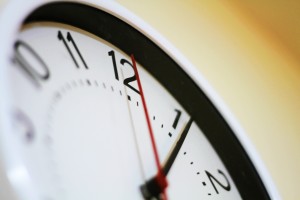 Your Daily Horoscope Personalized for YESTERDAY!
CLICK HERE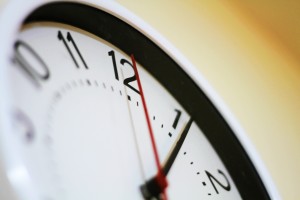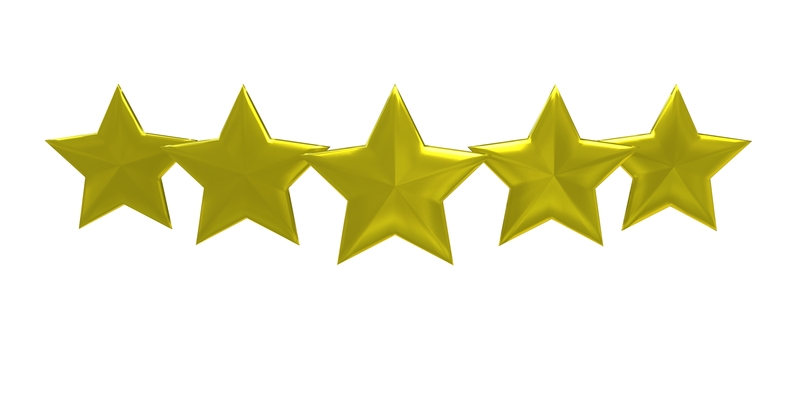 GET Your PREMIUM ASTROLOGY & HOROSCOPE SERVICES Here

GET Your FREE DAILY SUN-SIGN HOROSCOPE PREDICTIONS in Your INBOX Here!
GET Your FREE & MORE PERSONALIZED CAPRICORN HOROSCOPE PREDICTIONS Here