Your DAILY AQUARIUS HOROSCOPE(January 21st to February 20th)Predictions for the date 31 7 2021 are Given Below:




Your love related matters Improves positively. For you marital relationships would get enhanced in a positive manner. Given your situation your job relationships with boss or colleague will get a poistive or a healing boost. There could be Sudden work . One has to keep an eye on sudden and un-expected obstacles and problems that could come to fore. There could be delays and more than usual work.unexpected work pressures and matters of family and office workers may come to you. You may feel restrained this time. just relax and do some Yoga. shiva Chalisa or donation to old age homes would help you much this time. stay cool now. work hard in a planned manner for getting success.

Sudden issues with connections , be it individual or expert may come up. Brain ought to be kept consistent and quiet. Your relatives have a higher opportunity to eitherassociate with you OR inconvenience you this time.Un-expected new individuals coming into your life, travel/short side trips furthermore changes in arrangements could be there. This suddenness could bring about stress.



Your Daily Horoscope Personalized for TOMORROW! CLICK HERE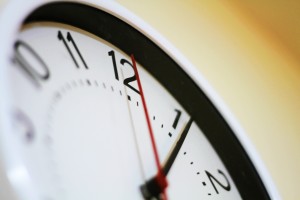 Your Daily Horoscope Personalized for YESTERDAY!
CLICK HERE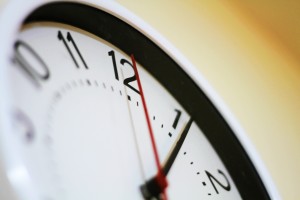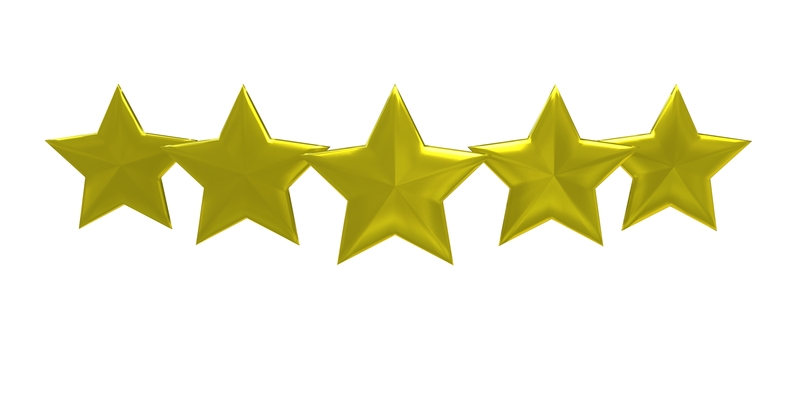 GET Your PREMIUM ASTROLOGY & HOROSCOPE SERVICES Here

GET Your FREE DAILY SUN-SIGN HOROSCOPE PREDICTIONS in Your INBOX Here!
GET Your FREE & MORE PERSONALIZED AQUARIUS HOROSCOPE PREDICTIONS Here