Your DAILY AQUARIUS HOROSCOPE(January 21st to February 20th)Predictions for the date 24 5 2019 are Given Below:




Given your situation your property matters will get a poistive or a healing boost. Your Family matters Improves positively. For you car or conveyance health would get enhanced in a positive manner. Let not coldness creep into family matters. Ensure that let not a lot of responsibilities trouble you. Take good care of family and your roles.This is a time when office and home responsibilities can come up. Some dryness and coldness in home environment or relationships might come up. At the same time there could be more meetings, that have to be welcomed . You will have to stay focused on your job and career. This could be a good time for students. Focus has to be maintained for success. This could be a good time for property dealers .

Your feelings could be more intense. Your Responsibility levels could be on higher side. You may connect to more people, especially of opposite sex.



Your Daily Horoscope Personalized for TOMORROW! CLICK HERE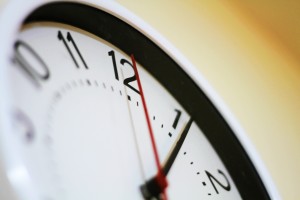 Your Daily Horoscope Personalized for YESTERDAY!
CLICK HERE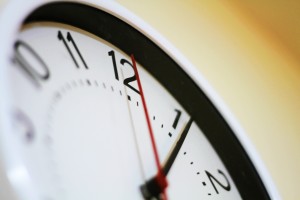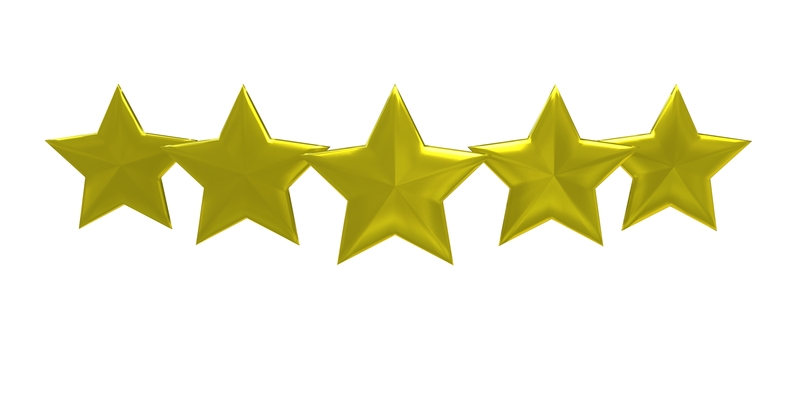 GET Your PREMIUM ASTROLOGY & HOROSCOPE SERVICES Here

GET Your FREE DAILY SUN-SIGN HOROSCOPE PREDICTIONS in Your INBOX Here!
GET Your FREE & MORE PERSONALIZED AQUARIUS HOROSCOPE PREDICTIONS Here