Your DAILY AQUARIUS HOROSCOPE(January 21st to February 20th)Predictions for the date 5 3 2021 are Given Below:




For you health would get enhanced in a positive manner. Given your situation your comfort will get a poistive or a healing boost. Your over all image Improves positively. Work related opportunities could be there. The messages now could be of harsh or cold nature. Work and fun both is possible.There could be more work and meetings at the office. It is a good time for career opportunities coming for you. Focus on office matters or more work or planning is needed for home matters now. it may not be a great day to call and connect at work. Yes, messages about more work falling on your lap are possible. You may feel locked into the work of situations. You can earn profit working in a relaxed and well-planned manner. Yes, a donation to old age homes would help a lot and so would chanting of shiv Sahastranaam help you.

More than usual communication possible. Mental stress possible.Travel or change could be there.



Your Daily Horoscope Personalized for TOMORROW! CLICK HERE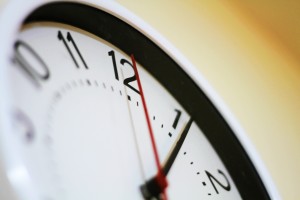 Your Daily Horoscope Personalized for YESTERDAY!
CLICK HERE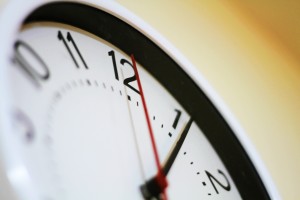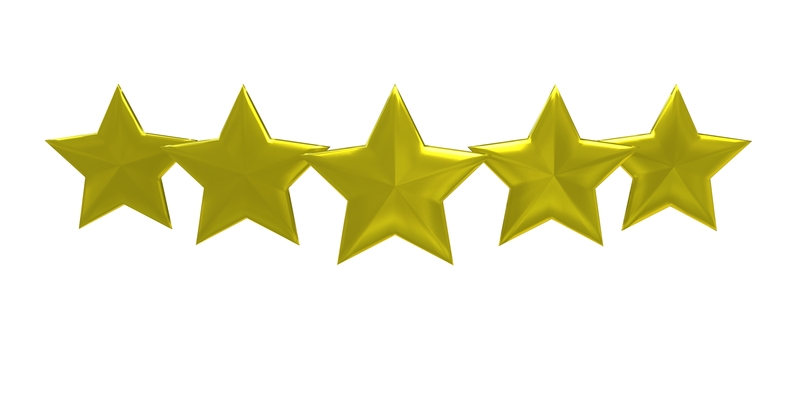 GET Your PREMIUM ASTROLOGY & HOROSCOPE SERVICES Here

GET Your FREE DAILY SUN-SIGN HOROSCOPE PREDICTIONS in Your INBOX Here!
GET Your FREE & MORE PERSONALIZED AQUARIUS HOROSCOPE PREDICTIONS Here